Our Team
The Greater Orlando community is developing quickly, bursting with opportunity as a prime location to start a family or business, attracting people from many different global backgrounds. The Lake Nona District consists of a diverse team of professionals who represent many perspectives through situational experience and culture. Clients can trust that the team will weigh many perspectives to move forward with the best strategy regarding their particular situation. As a client, you will be regularly informed on the performance of your portfolio and asked if anything has changed in order to continue making the most optimal decisions. Our team holds "Familia" at the top of our values and, when you trust us to help you reach your goals, you become part of the family.
M E E T T H E T E A M |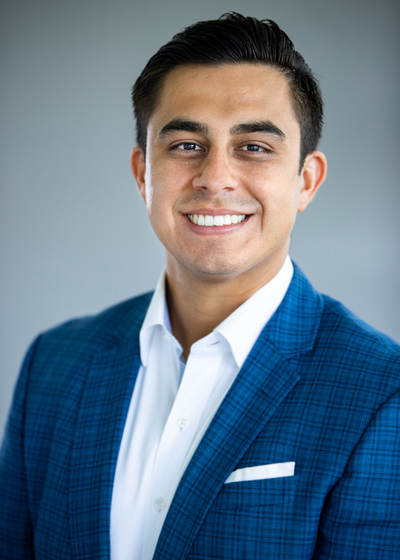 Felipe Andres Navarrete
Financial Advisor
Mobile 407-325-0426

Felipe Navarrete resides in Lake Nona with his wife Raushaniya and their two children Noah and Alexa. He graduated UCF with a Bachelor of Science in Finance and he holds the following licenses: 215, Series 6, 63, and 7. His involvement in the community includes Prospera, NAHREP, Nemours, and Lake Nona to name a few. Some activities he enjoys are Tennis, Triathlons, Golf, and Music.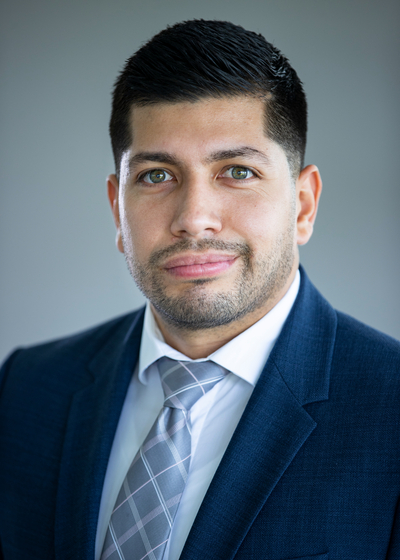 Gerardo G Peña Boza
Director of Business Development
Office 407-754-0500

Gerardo Pena has been with Northwestern Mutual since 2016. First as a Financial Advisor and now as our Director of Development in our team of Lake Nona.
Sebastian Toro
Sebastian has been with Northwestern Mutual since 2014. Started his career as a Financial Advisor and transitioned to our team in 2020 as our Director of Investments. He is here to help manage and service our Clients' Investment Accounts.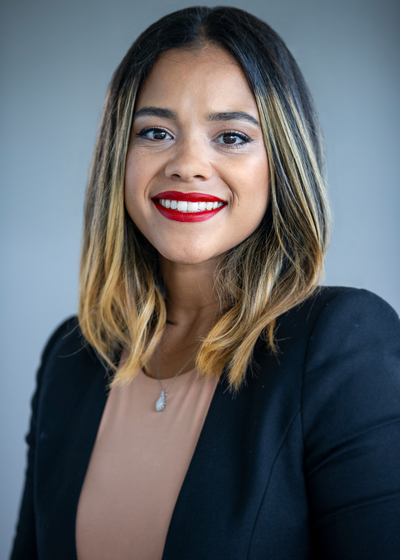 Cristina Aleman
Director of Insurance
Office 407-440-5998

Cristina has been with Northwestern Mutual and our team as our Director of Insurance since 2016. She is in charge of onboarding and servicing all of our Insurance Clients.